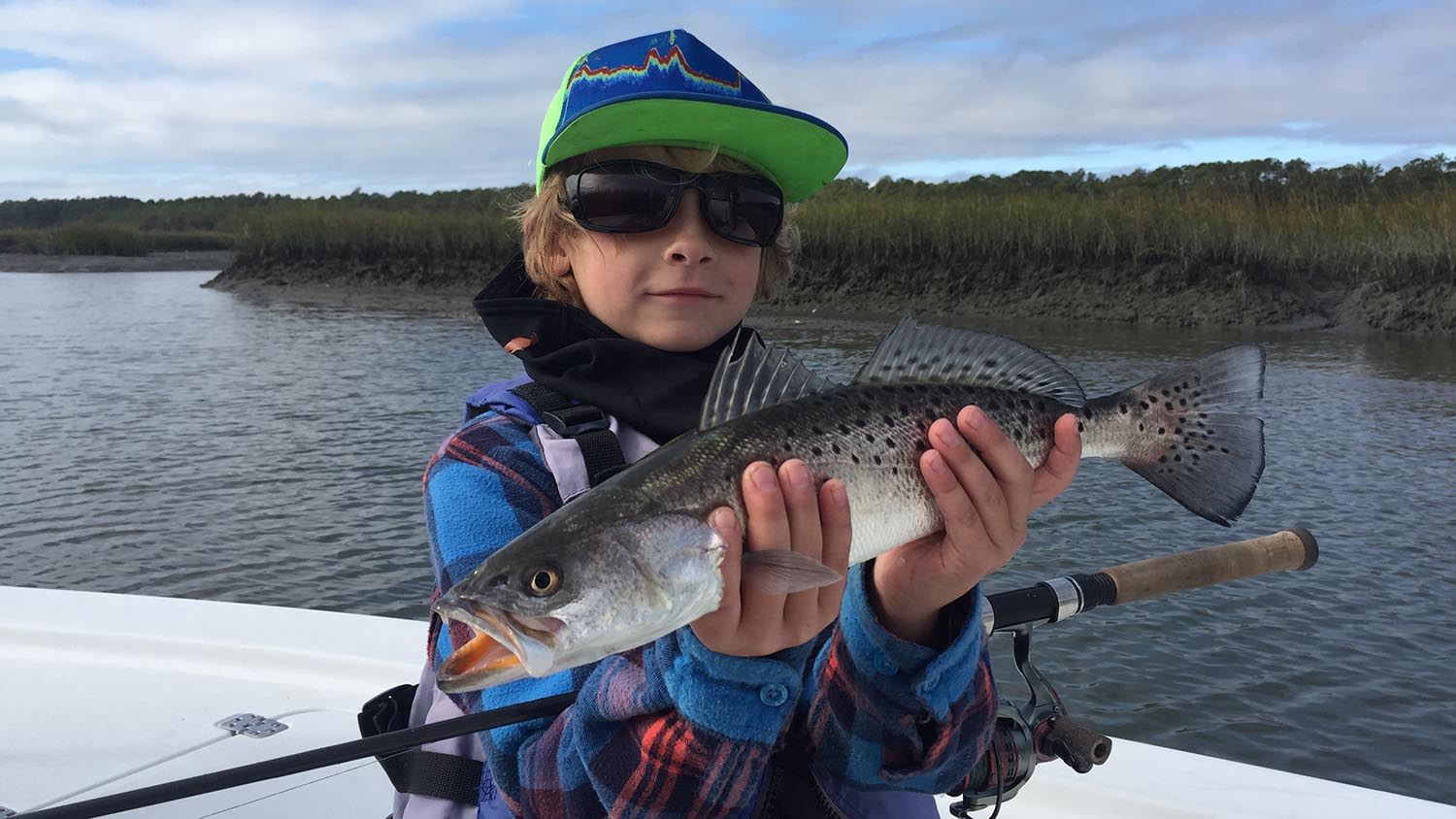 Experience South Carolina like a native.
Inshore, shallow water fishing in South Carolina's most amazing saltwater fishing location.
Whether you are searching for Pirates such as Black Beard and Drunkin Jack, or Revolutionary War Hero's like Francis Marion ("The Swamp Fox"), or Civil War Harvest Moon and Battery White or even Advisors to Presidents and World Leaders you will find them in Georgetown South Carolina's Rich History.
Take an educational Tram Tour, or a Walking Tour guided by some of our Local Historians. Come and enjoy our numerous Festivals throughout the year.
The Historic Seaport of Downtown Georgetown has many Structures, Public Building's, Houses and Churches with one of its oldest dating back to the 1730's.
You will experience the simple meek designs in architecture to the detailed Georgian and Early Colonial with approximately 60 of these are on the National Register.
You will be drawn in by our Respectful Southern Hospitality at each turn. As you tour you will enjoy the Canopy of Live Oaks and the flora and fauna of it all while sipping on some Sweet Iced Tea.
For those who are more adventurous you may want to experience the Paranormal of Georgetown's Haunted Harbor Town try a Ghost Tour.
Don't forget to visit our many Shops where local talent shines and where there is something for everyone. When you need a break or are ready for some delectable food that is delicious, tasty, and mouth-watering, you will find it in Georgetown; and where you can always find Seafood.
Go and relax along our Board Walk strolling the riverside or under the Beautiful Oak Trees with a libation of your choice.
Take in some of our Museums brimming with many artifacts of our past where you can go back in time. So check them out and visit The Rice Museum (Home of the oldest vessel of colonial manufacture on exhibit in America, built in the early 1700's)
The Georgetown County History Museum, The South Carolina Maritime Museum, The Kaminski House Museum and The Gullah Museum.
As you venture out of the City of Georgetown to the County you may want to take advantage of visiting some of our many Plantation Homes that made Georgetown the wealthiest of all the 13 colonies due to its Rice Cultivation. Plantations such as:
Hobcaw Plantation – Hobcaw was home of investor, philanthropist, presidential advisor, and South Carolina Native Bernard M. Baruch.
Hopsewee Plantation – Like many other owners Thomas Lynch Sr. a representative to the Continental Congress. Produced Indigo a Blue Dye; Georgetown's First Cash Crop.
He was also the First President of Winyah Indigo Society.
Hopsewee Plantation, also known as the Thomas Lynch, Jr., Birthplace or Hopsewee-on-the-Santee, is a plantation house built in 1735.
Thomas Lynch, Jr., was a signer of the Declaration of Independence, Hopsewee served as a Lowcountry Rice Plantation.
Brookgreen Gardens Plantation: a Lowcountry Rice Plantation. Currently a Gardens, Sculptures and Zoo with several exhibits including Nights of a Thousand Candles. 
Some speculate that it the first European settlement in what's now the U.S. Some discoveries suggest that artifacts found here go back 10,000 years
Interesting Georgetown, South Carolina Facts
Historic Georgetown South Carolina and The Georgetown Landing Marina is where Blue Boy Fishing Charters are Headquartered.
Georgetown South Carolina is approximately 48 minutes, (33.1 miles) via US-17 South of Myrtle Beach South Carolina.
Georgetown South Carolina is approximately 1 hour and 22 minutes(69.0 mi) via US-17 North of Charleston South Carolina.
Georgetown South Carolina is located in The Low Country with its Gateway entering Winyah Bay from the Atlantic Ocean.
Georgetown was founded in 1729 and became an official port of entry in 1732. It is the Third Oldest City in South Carolina with an estimated population of 60,000 (+) People.
Georgetown has Five Rivers which empty into its waters they are The Waccamaw, Pee Dee, Black, Sampit and Santee. All of their names are believed to have come from the Native Americans who lived along their banks.
Make your next adventure Georgetown South Carolina. 
See you on the water!
Book Now!
Whether you want to fish inshore, nearshore, or fish for tarpon, we have you covered!
Let's go fishing!
Book your South Carolina fishing adventure today!