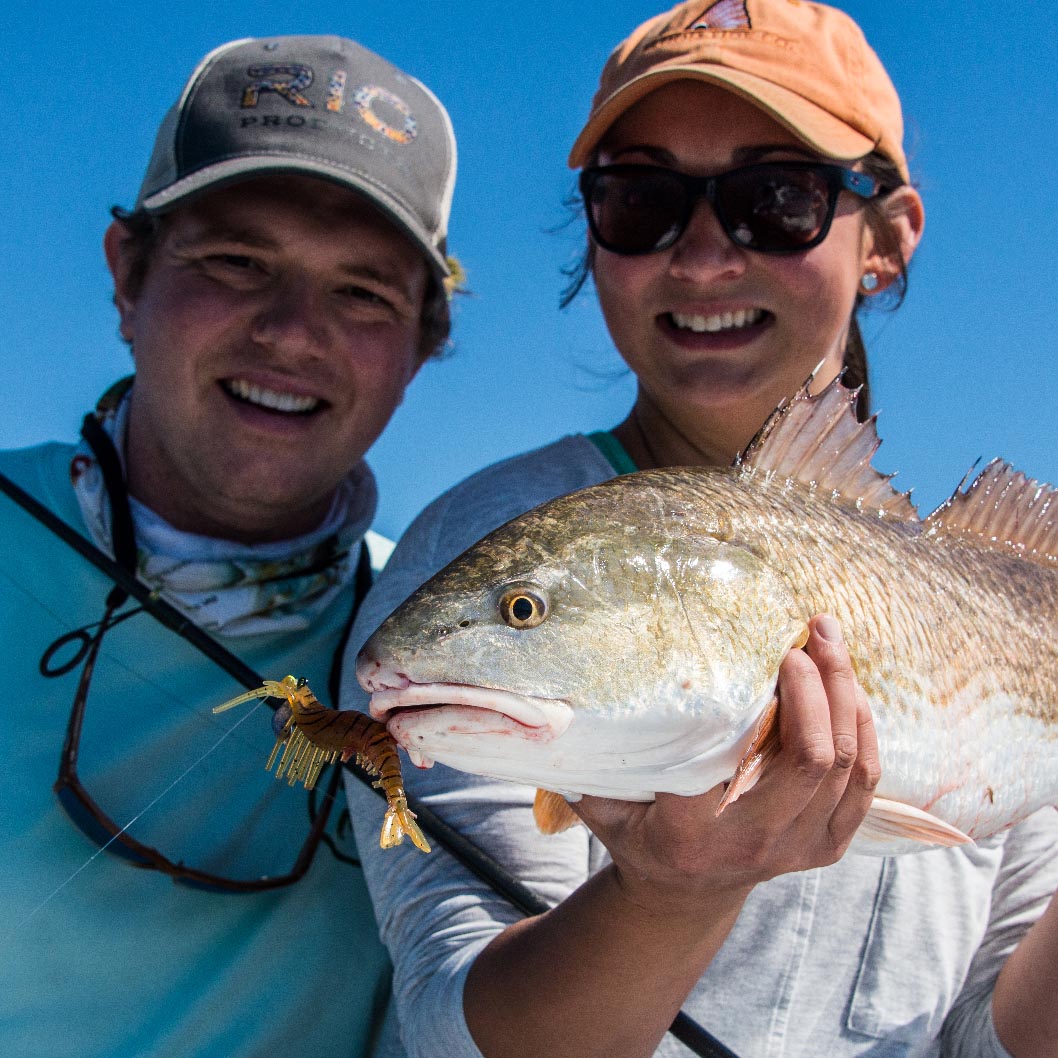 Amazing fishing opportunities.
Inshore, shallow water fishing in South Carolina's most amazing saltwater fishing location.
Situated along the banks of the Waccamaw River and the Atlantic ocean is a stretch of land known as Pawleys Island, also known as the Waccamaw Neck to the locals.
Folks visiting Pawleys Island will have several options for fishing this area. The river side of Pawleys Island is strictly freshwater fishing for largemouth bass catfish, bream etc. The Atlantic side gives anglers more opportunity to catch a variety of fish including sharks, red drum, flounder, tarpon, speckled trout and more.
Pawleys Creek is a popular area for kayak fishing, shore fisherman, and surf fishing. Pier fishing is also an option however you'll need to be one of the guest staying at Pawleys Pier Village to gain access to the private pier on the island.
Fishermen visiting Palweys Island and wishing to do some fishing on their own should stop by  Pawleys Island Outdoors. In addition to providing boat rentals, fishing licenses, and fishing tackle, their staff is very helpful to visiting fisherman looking for some local intel.
Located ten miles south at the Georgetown Landing Marina, Blue Boy fishing charters are only a short drive from Pawleys Island.
Book Now!
Whether you want to fish inshore, nearshore, or fish for tarpon, we have you covered!
Let's go fishing!
Book your South Carolina fishing adventure today!