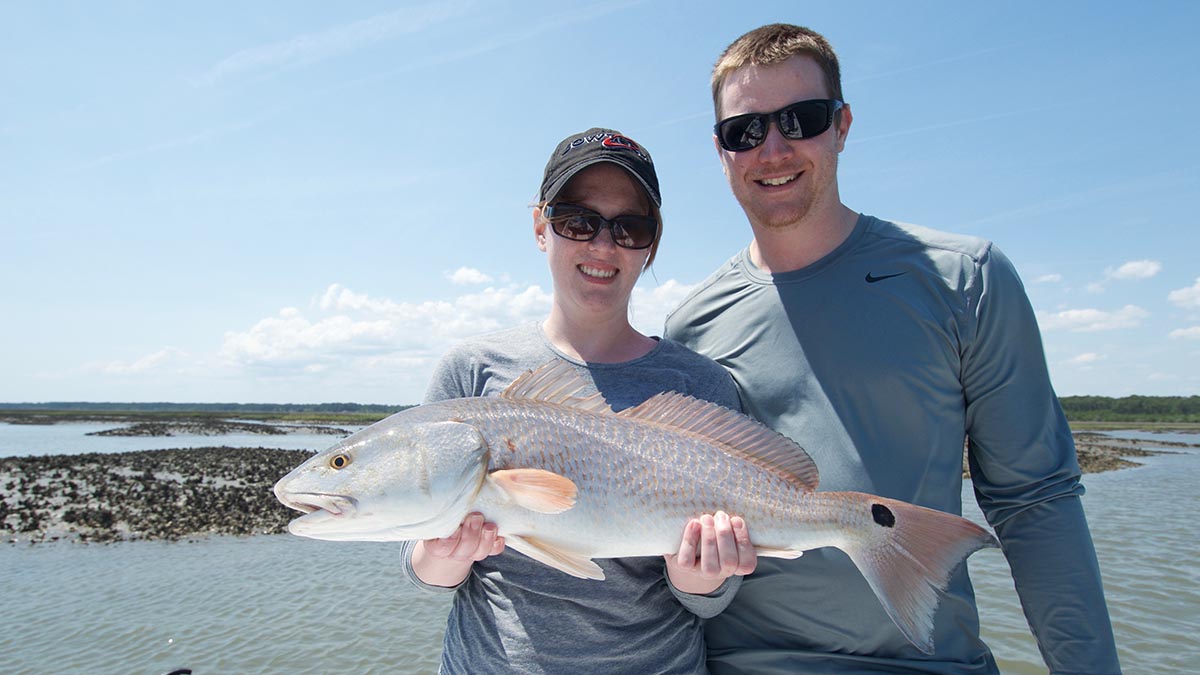 It's sure seemed like a long winter in the south folks. But, Spring is finally here, warmer weather is finally here, and we're getting back to our normal, awesome, Spring fishing patterns.
Water temps have been steadily rising for the past couple of weeks and that has really turned the fish on. We're getting into some really nice redfish and speckled sea trout right now. The flounder are starting to move in from offshore as well. Sheephead have been easy targets for several weeks and that bite has been consistently getting even better with ever passing day.
Fishing will only continue to get better over the next few weeks. Make your Spring and Summer fishing plans now. Call Capt. Glen today!